And now for something completely different! In the form of a lovely giveaway from Sara of
forestlass
. This talented young lady (who's praises I've sung before
here
.) is offering up some natural beauties from her neck of the woods. Those woods, by the way, are on a Turkish mountain side.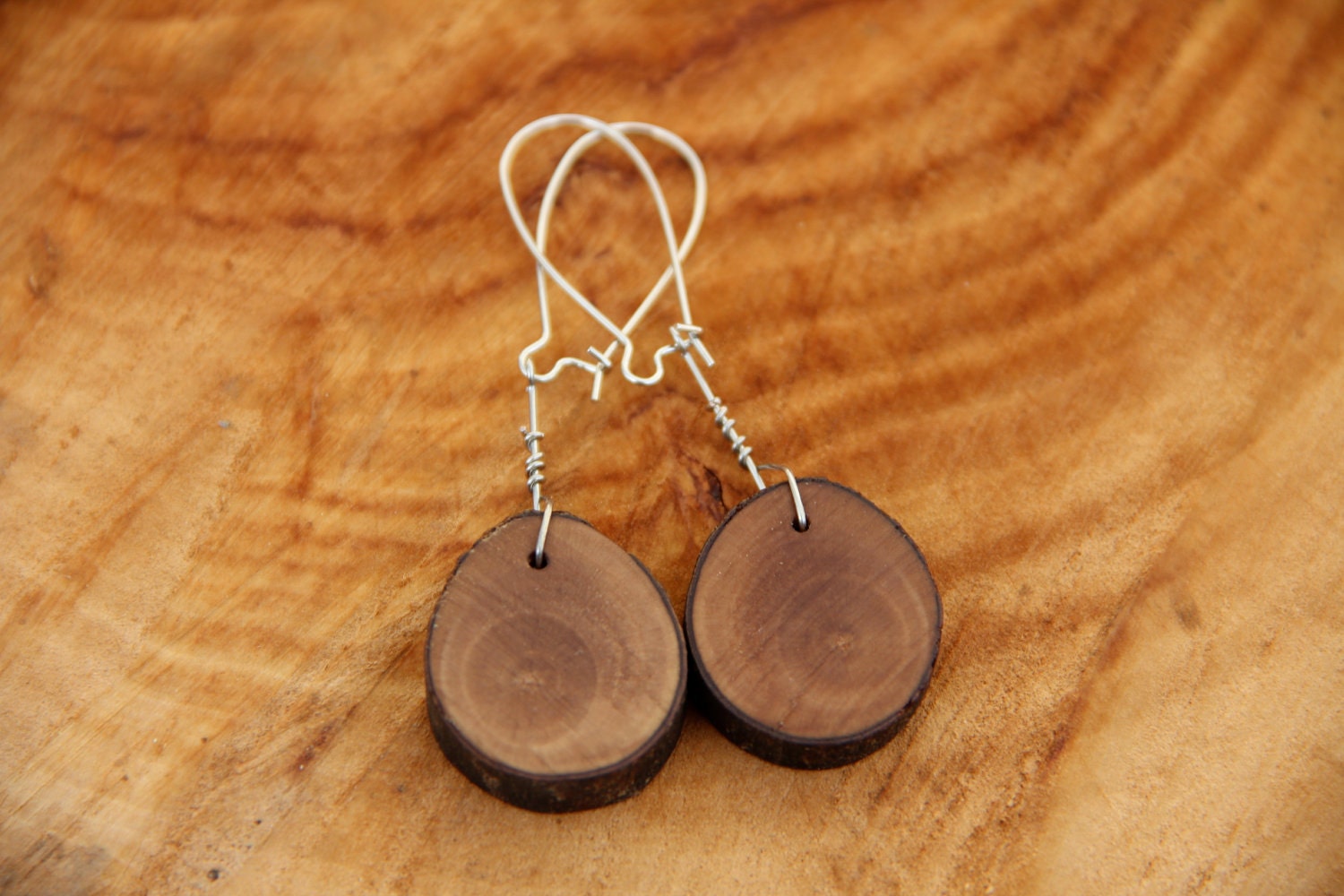 Sara's giving away a pair of earrings from her shop to one lucky gal, so check out her shop, leave a comment and in a week she'll draw the winner. There are some serious beauties in her store, from awesome
handmade hats
, to
Gunne Sax frocks
and the very jewelry you stand a chance of winning. Oh the wood and glorious stones and feathers from her own turkeys!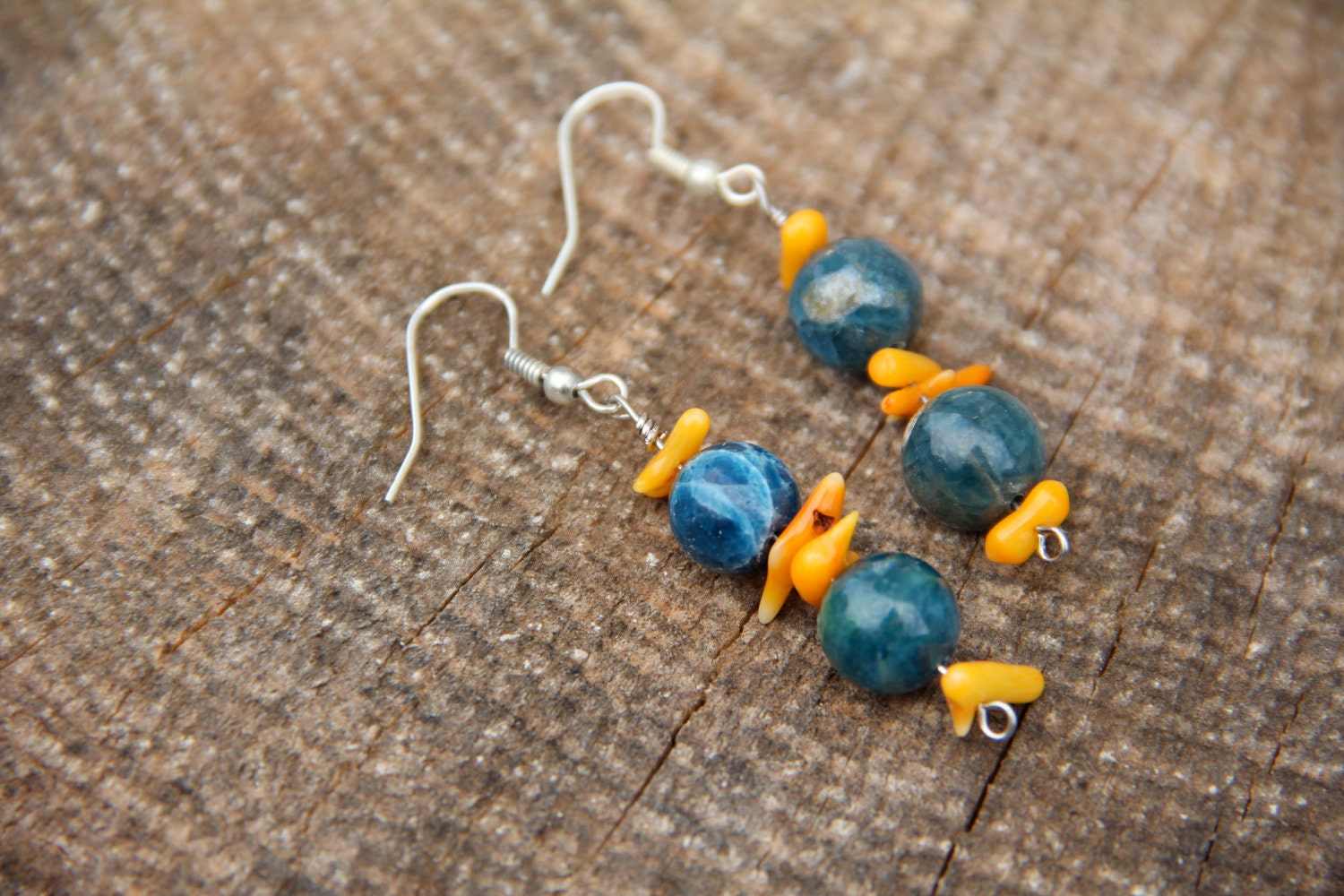 Beauty, after all, is balm for the soul, and I know my last post troubled some souls, so giveaway comes at the perfect time.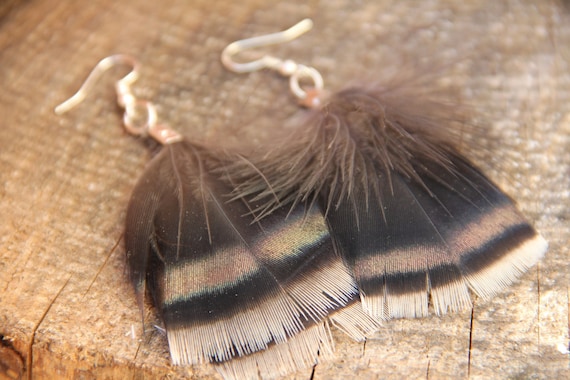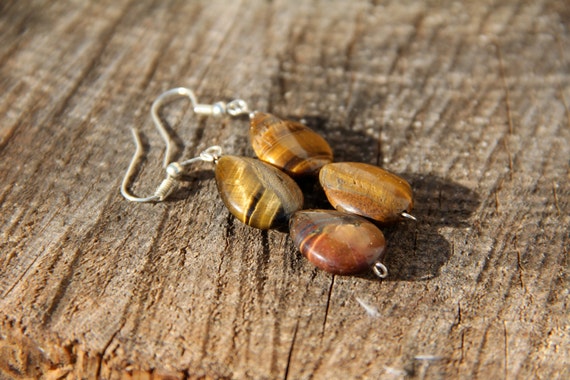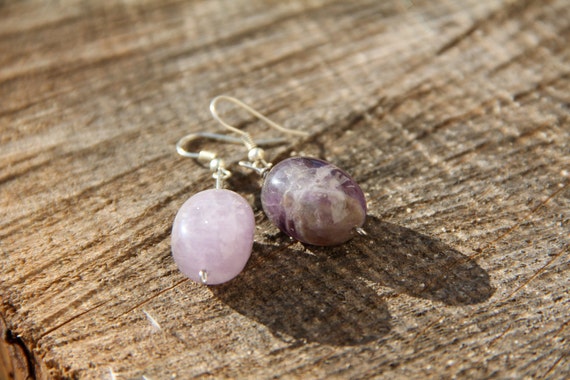 Sara herself is not only a gifted crafter and an awesome dresser, but a very talented writer too, and you can read all about her lovely life, gardening, animal husbandry and adventures on paper and up and down the mountain
here
.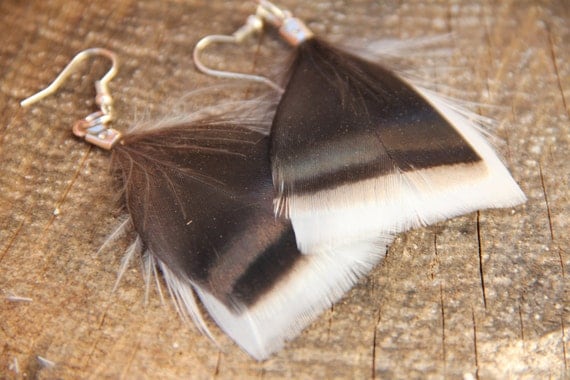 So what are you waiting for?