...or maybe that was me. Ever since I first "met"
this lovely lady
through Wardrobe Remix, I've been gazing longingly at her beautiful crotchet pieces, which she herself models with such flare. For literally
years
I've dreamed of owning a
Softspoken
Bubble Beret.
And what's stopping me exactly, with the totally affordable prices and endless color selections that
Rachael
offers with her beautiful handmade wares? Just the latter.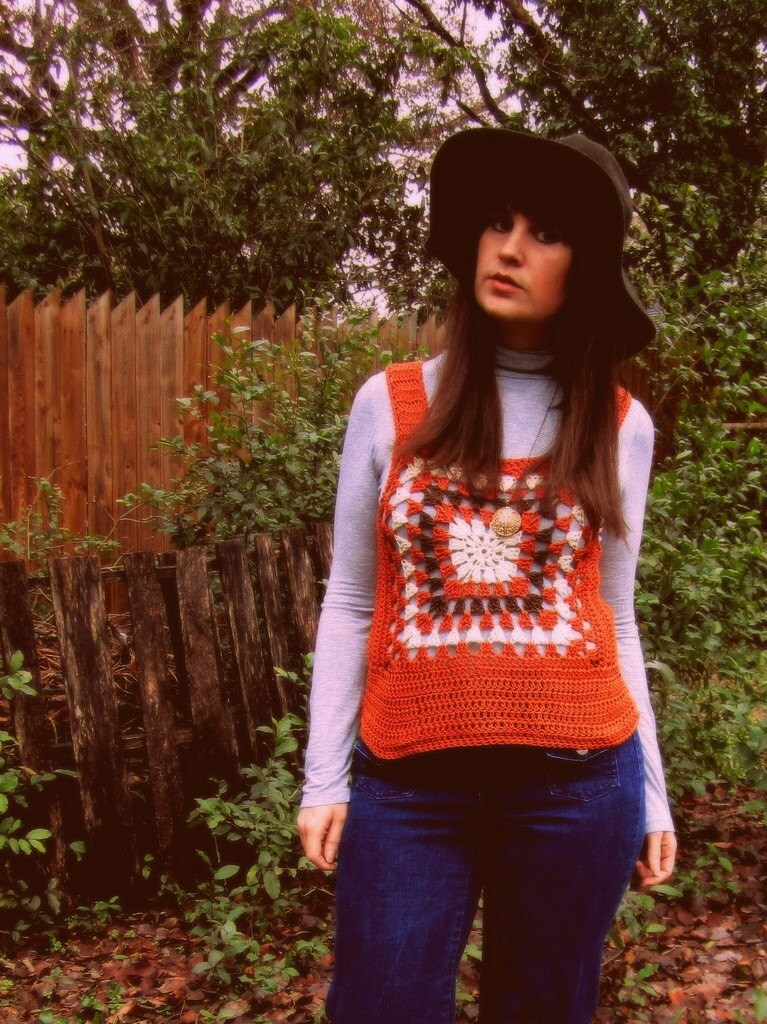 Is it wrong for me to want to own a beret in every color?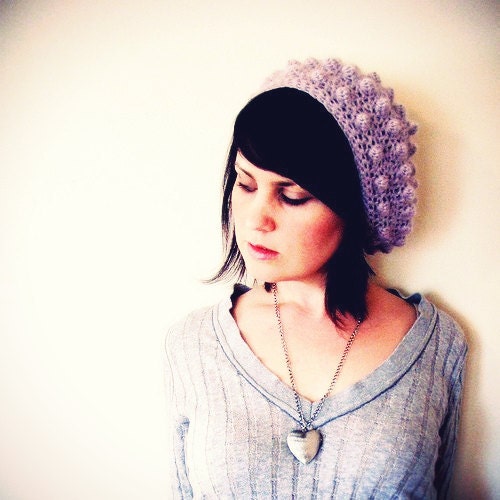 I think not. It is however, entirely unacceptable that I have not been able to make up my damn mind for
three whole years
. It's just that all the colors are so amazing that it is way too hard to decide whether one should get theirs in a practical,
gorgeously subdued charcoal
, or a bright,
dazzling sunshine yellow
, which would make me smile, but might not go with every outfit ever. So you can see where my difficulty in buying a piece I've actually wanted for aeons might stem from.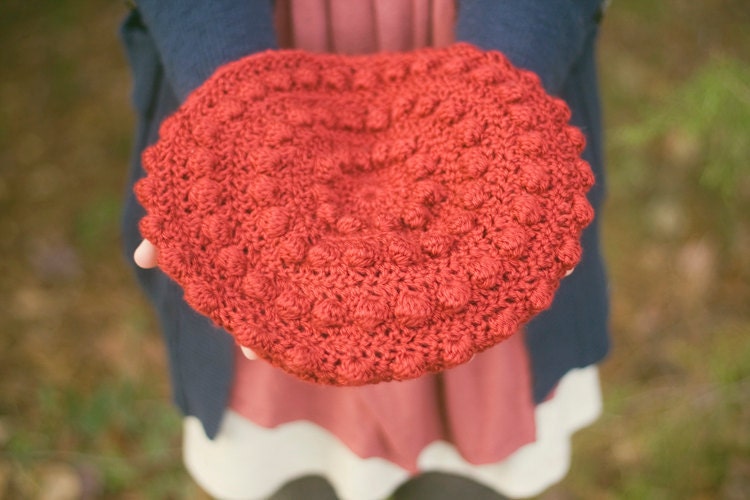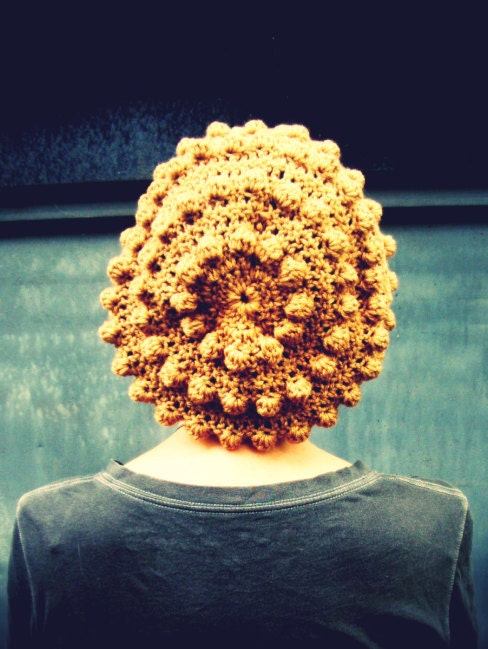 But darn it, if it isn't cold, what with the winter truly beginning on Solstice and my head needs to be stylishly covered.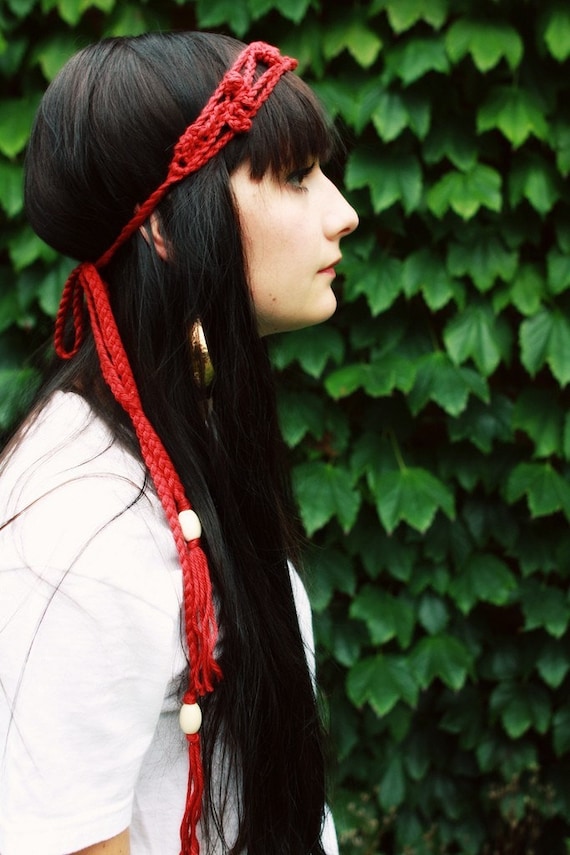 So that's where you come in, folks. Benefit from my utter indecisiveness! Support an awesome artisan! If you help me pick a color, I'll get you one too. It's a Solstice Giveaway!
All you need to enter is pick out your favorite Bubble Beret and post your choice in the comments. The winner will be drawn and announced on Solstice Eve (12.21.11) and the beret will arrive on your doorstep whenever Rachael has the time to take the hook in her nimble fingers, probably after the new year.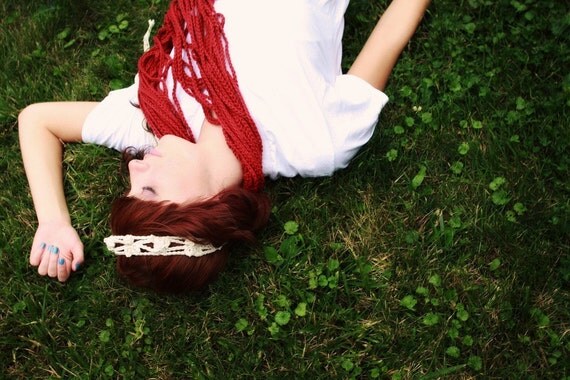 While we're not doing much Holiday-giftage this year (instead, we're renting a house here on the Island for the whole family to be together in), were I in need of gifts to buy, I would look no further than my favorite etsy shops. I love holiday craftfairs, but I usually need to leave them after browsing just a few booths, lest I succumb to total overstimulation of the senses.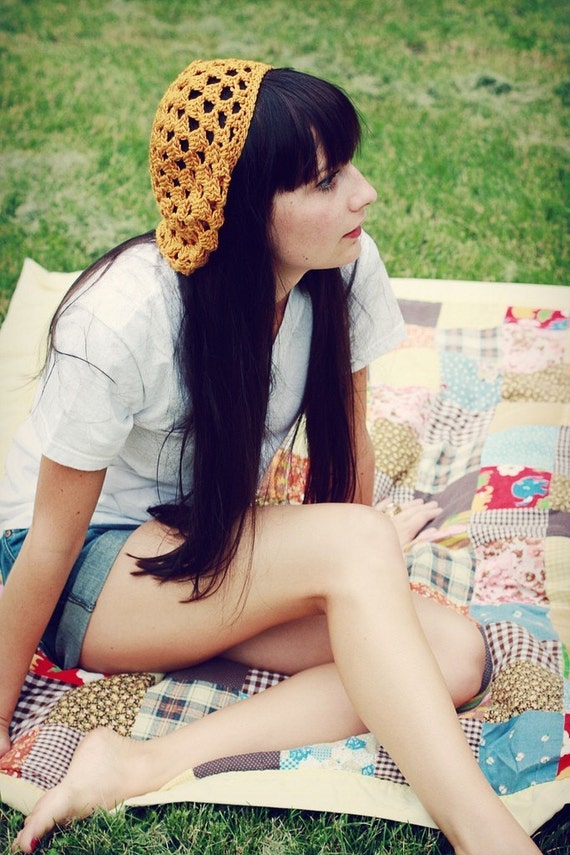 Whether it be online or in your neighborhood, supporting crafty entrepreneurs like Rachael, is to me just putting your money where your mouth is, getting those things we need,
or want
(I'm not
so
deluded as to claim that all my fancies are
needs
)
, from independent businesses, rather than big box stores.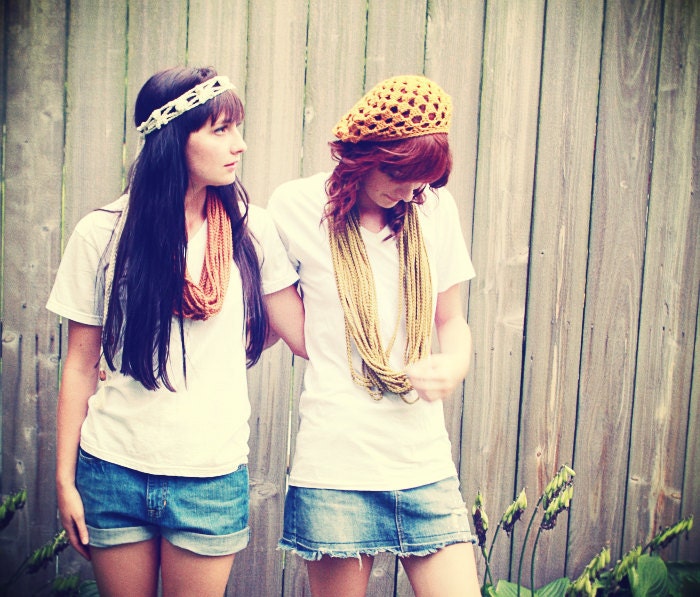 Buying goods from small businesses is all part of that micro-economy, where we keep our limited funds circulating amongst our own. My feeling is that what we can't make ourselves, or don't want to do without, we should get from those who can fulfill our needs with beauty and passion, give us inspiration along with our purchases.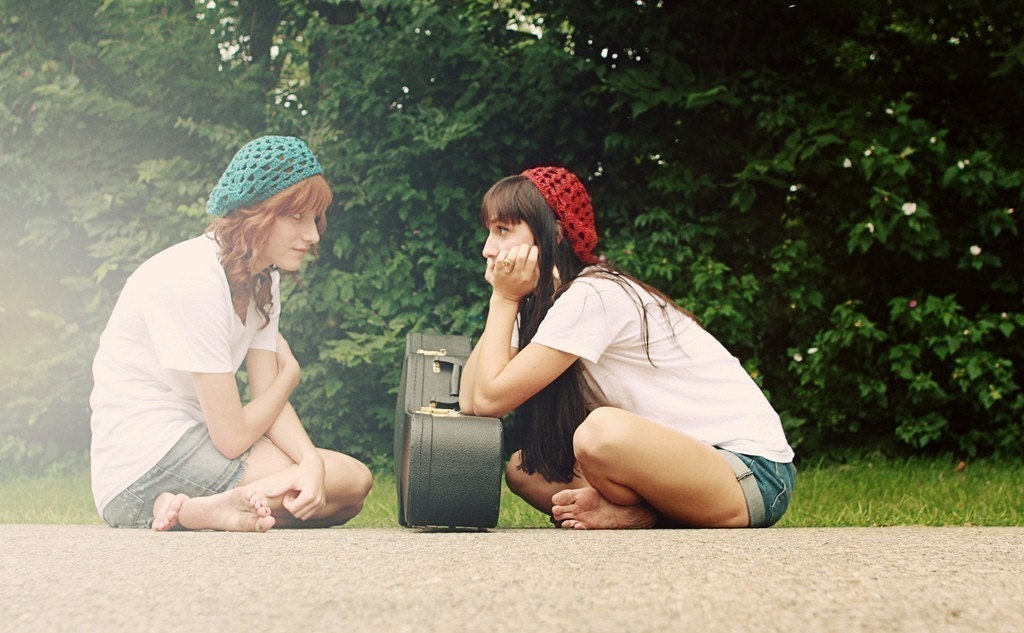 Personally I can't think of a better hat-maker to receive my money, than a girl who shares my love of Richard Brautigan, has a rocking personal style, a delightfully dark sense of humor and activist opinions to boot, not to mention a shop full of amazing goodies.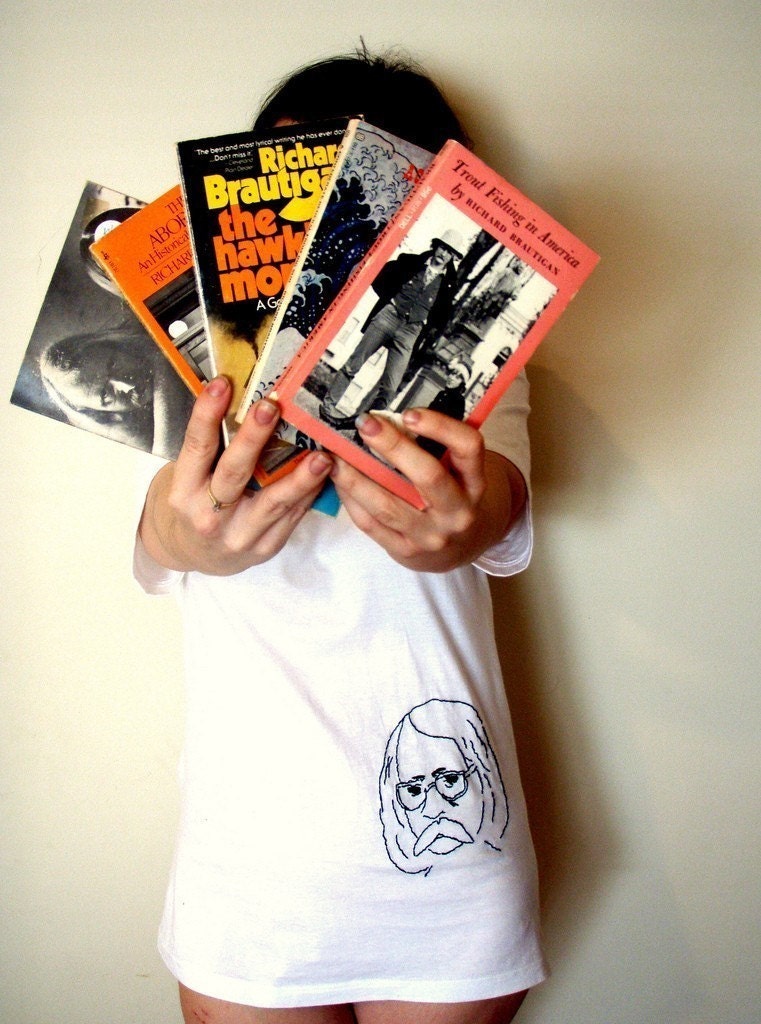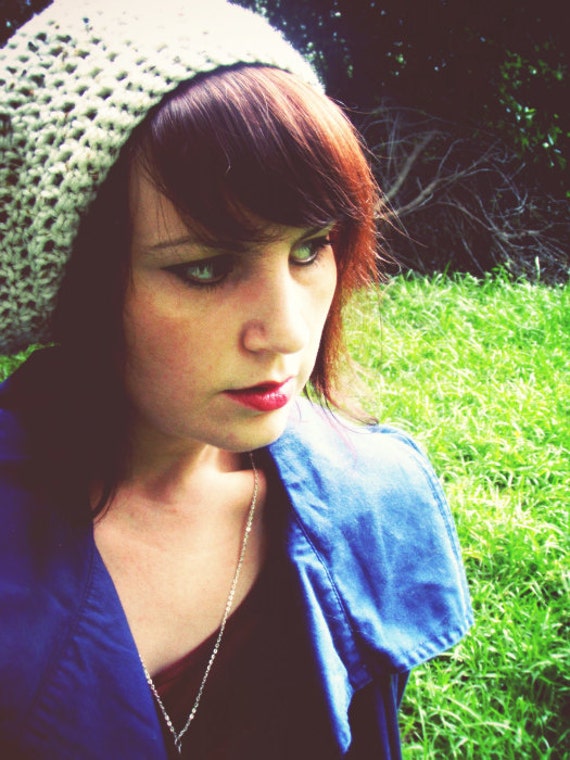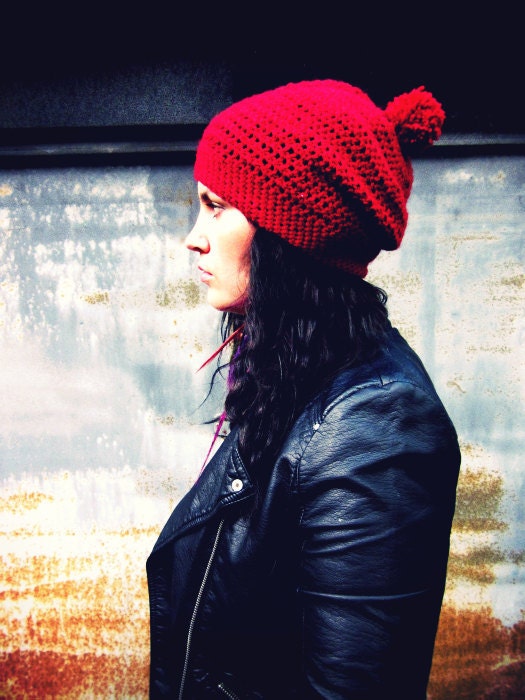 And yes, I've already decided to purchase a Height Street Headband in red for next summer, for no practical reason, other than that I'm in awe of its design.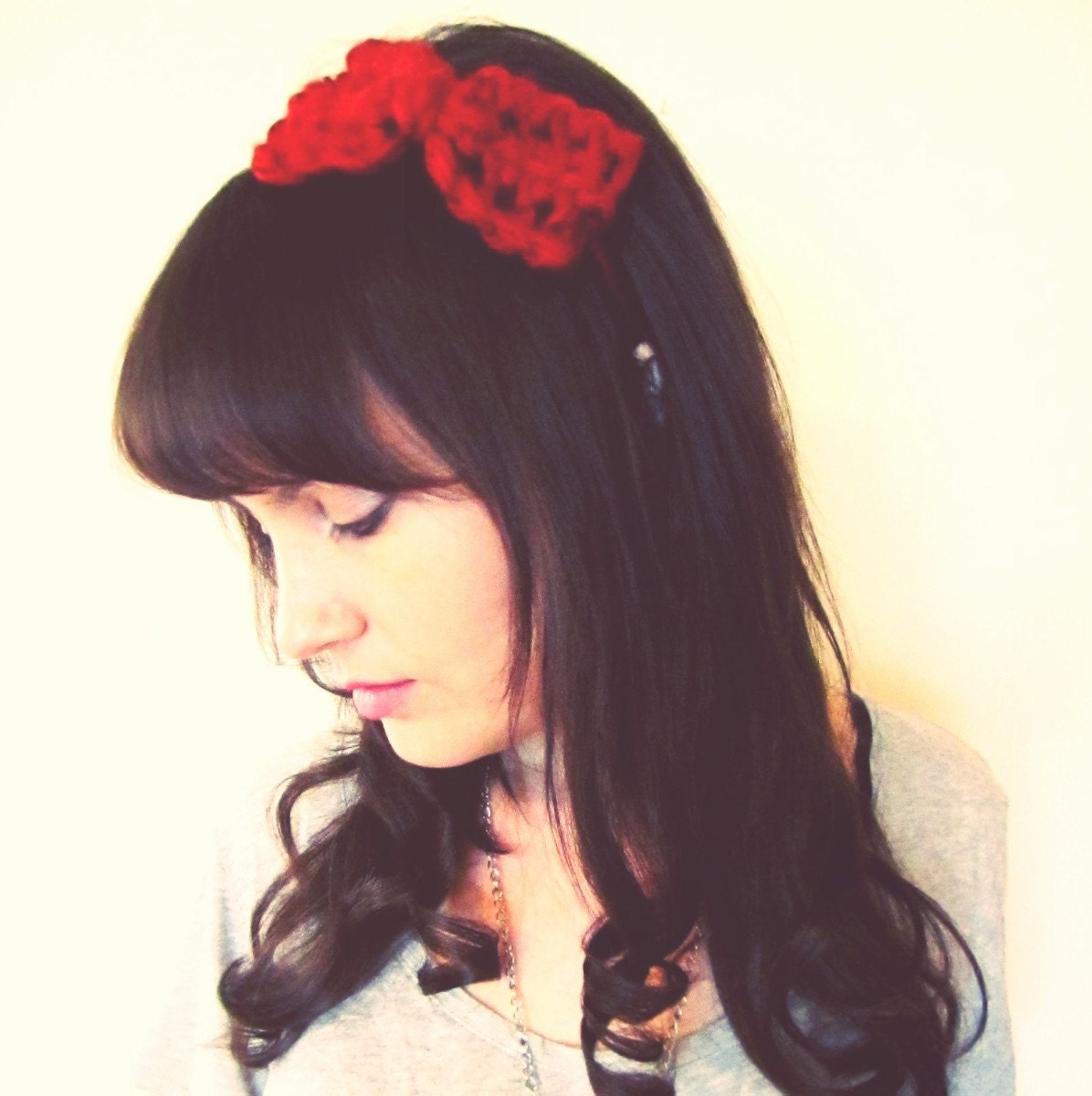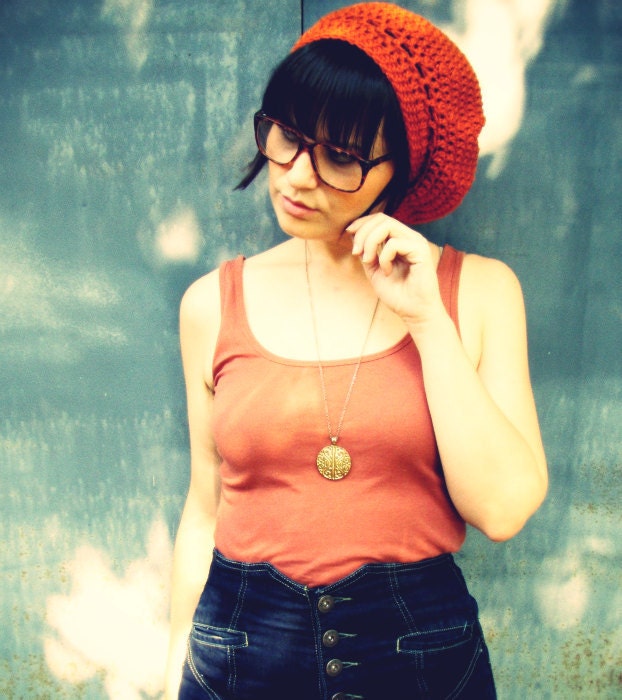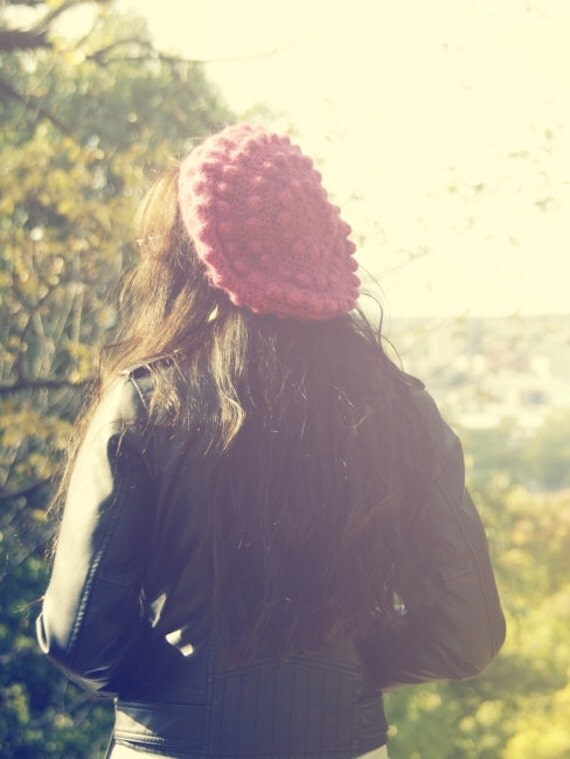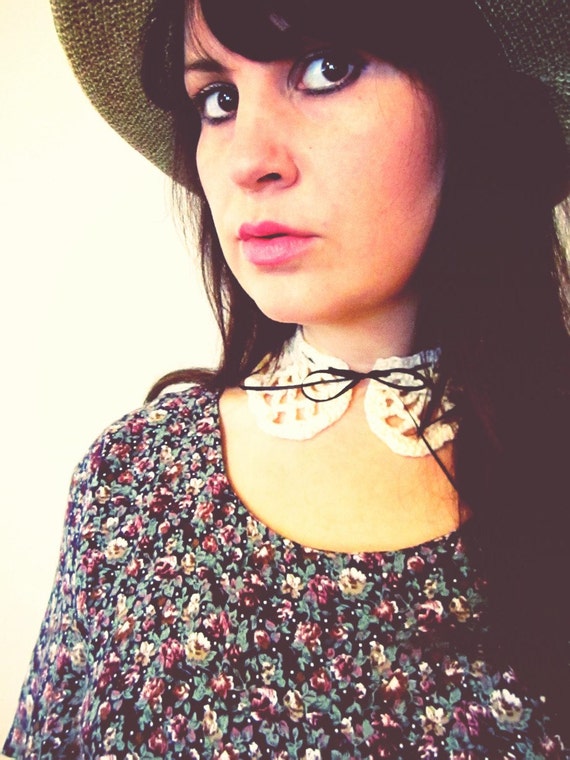 What strikes your gift getting/giving fancy this season? Are you making your own, visiting craftfairs, or shopping online?