One of my favorite blogs of all time, belongs to the insanely, and at the same time, maddeningly (surely those two things ought to cancel each other out) talented author, Lauren Groff (whom I may have mentioned a few times before in this blog). In her
latest pos
t Ms. Groff relates a peculiar encounter another author, Brendan Halpin (who's blog is also worthy of a visit) recently had, due to using (tongue in cheek) the term "life-changing fiction", in reference to his own work in a blog post. To his surprise, Mr. Halpin was promptly issued a notice that this particular phrase was, in fact copyrighted material, which he had no right to be tossing around so carelessly. Apparently, the said term can only be applied to the works of one Ms. Karen Kingsbury, an inspirational Christian writer, who in spite of being a bona fide NY Times best selling author, and
whatnot
, took time out of her busy schedule to inform Mr. Halpin of the error of his ways.
No, really
.
It's madness, I tell you madness! I mean, hilarity ensues, etc. but in all seriousness, I think we should all make like Ms. Groff, and use that trite-ass phrase in conjunction with the work of all kinds of authors who are not Ms. Kingsbury. If you're a fellow book-lover, feel free to join me.

In my humble opinion, here are some works of truly l

ife-changing fiction

: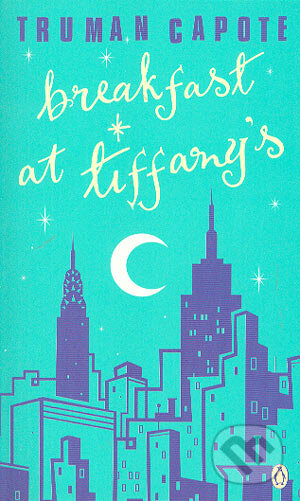 What do you consider

life-changing fiction

? Ms. Kingsbury and I are terribly curious to find out.